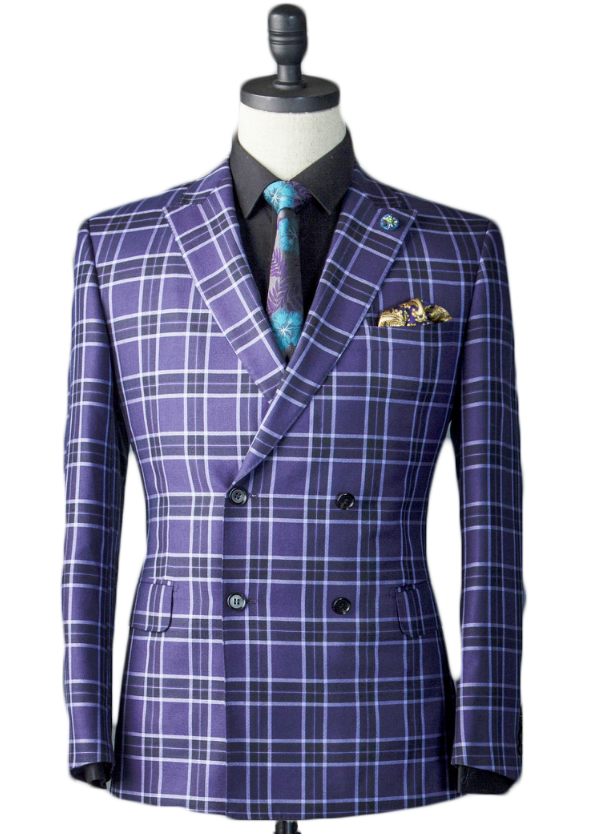 Why should you buy from us?
Because we provide best tailoring services
Vogue Tailors stock about 15000 fabrics ranging from affordable to exclusive. Few bespoke tailors offer such a wide selection on the spot.
Our garments are hand cut and hand stitched down to the smallest detail, to ensure it's comfortable and durable. We even use cloths from some of the finest mills in the world including the very best of British and Italian - the difference being our suits are as affordable as an off-the-peg suit.